Zushi is really dependable, tasty Japanese food with a modern twist. A reliable choice.
So many restaurants change in Surry Hills, I think it's a sign of quality when a place manages to last for a while, and Zushi has been around quite a while, so long that I don't necessarily think of it as a go-to location.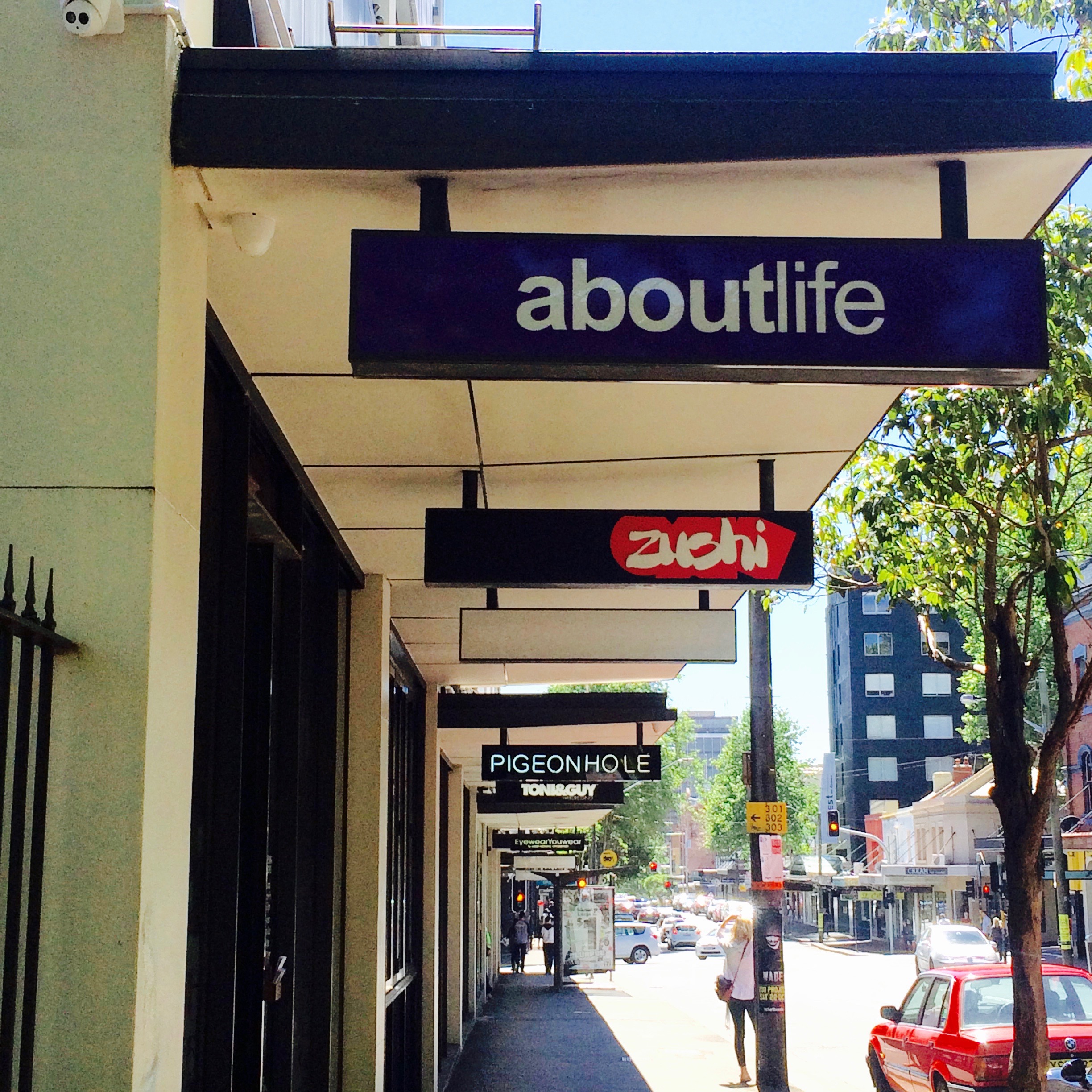 But it really is good food. When we went for lunch, the service was charming and efficient. The eggplant dish was the highlight… so tasty. But I also liked the seaweed (wakame) salad and kale, a good combo, and the pumpkin tempura roll was really good too.
It's funny that in the last week and half, I've eaten at five different Japanese restaurants. I suggested Zushi to my pal, but the other places were all suggested by others, and I like Japanese food enough to not get tired of it easily, particularly when there are so many dishes to like: curry, sushi, noodles, eggplant…
Zushi also looks like it does some nice takeaway lunches, if you're in a rush. I should check out the quality of the sushi and sashimi here, just to find out how good it is… Ah, and the space is lovely, cute little upstairs area, even a nice outdoors area for evening dining. They've somehow managed to make a busy part of Crown Street intimate and cosy.