I was lucky to be invited to a Christmas lunch here by the amazing PR group Wilkinson Butler, and I was amazed that the food matched up to the surroundings.
I heard that Regatta has been through a few changes in the last years, but it seems to have found its feet. Executive chef Damien Pignolet and head chef Michael Morrison are serving up perfect modern Australian food. Each of my three courses was beautiful. I liked the witty serve of chicken liver paté with figs and a fruit sorbet and brioche toast.
The duck was so good that it made the duck I had at the Duck Pub a week before seem less good than it was.This is how it's supposed to be, richy and fatty and melt in your mouth. Along with some smoky and grilled flavours… wonderful.
This chocolate mousse cake dessert was to die for.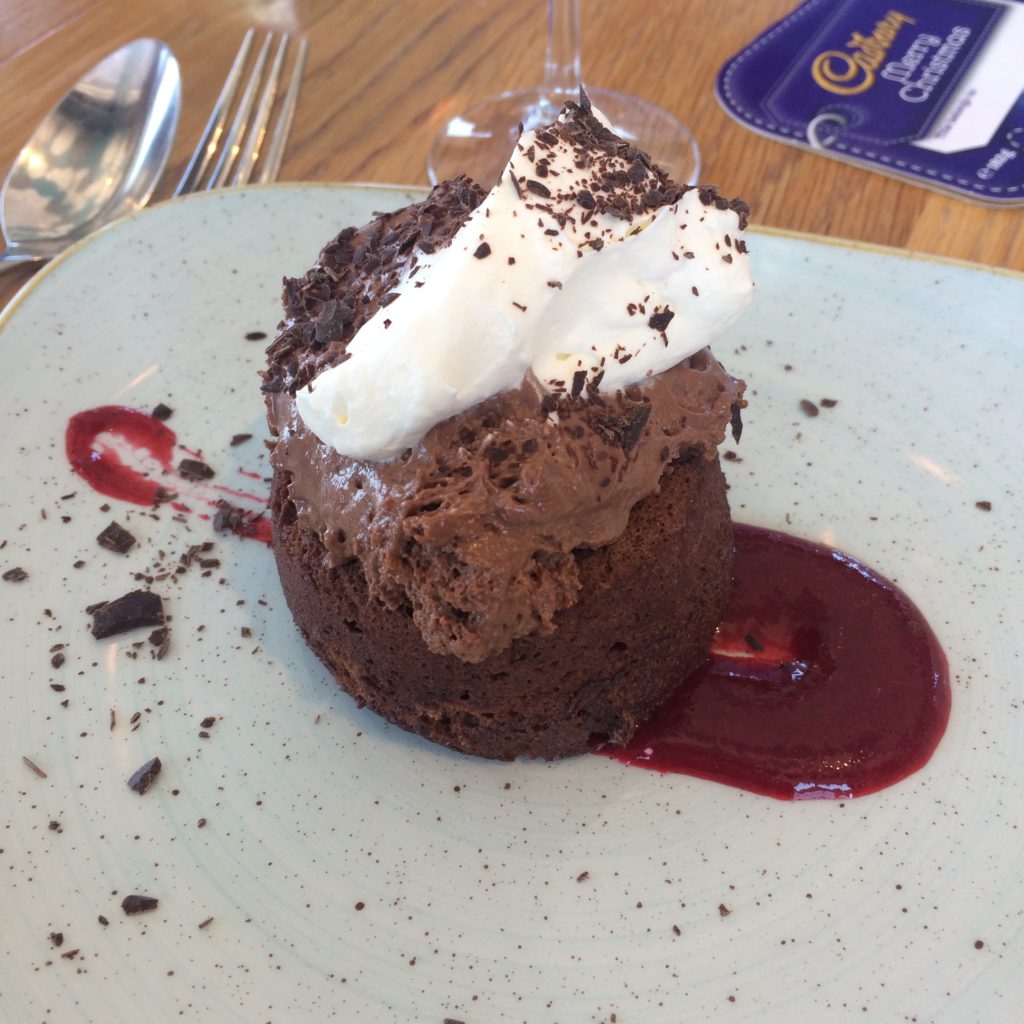 I try to keep up with the great restaurants in Sydney, and my radar had completely missed this one. I think I'll come back for a special occasion…
On a side note, I suspect the terrible Zomato ratings here are a legacy of the previous incarnations of the restaurant: a bit of a price to pay for continuity of name, but hopefully discerning diners will read the most recent reviews.