If I keep on writing that Sydney's restaurants are surprising me, it's a good sign that 1/ I'm not becoming a tired, old jaded thing (at least I think I'm not) and 2/ Sydney's restaurants are constantly offering something new. While modern Asian food ain't new, and upscale food served in a pub isn't new, I found it a pleasant novelty to be in Enmore, greeted and served by a mixture of hipsters and Asian staff, serving up fine Asian food in a light, airy, contemporary rooftop space.
Also a plus: eating with my mostly vegan pal Steve, there was definitely enough to choose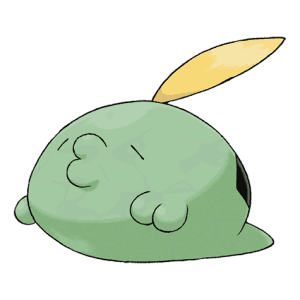 from. Dumplings to start with, of course. These looked and tasted like elevated versions of the standard dumpling. Even though the green dumplings looked suspiciously like Gulpin, one of the generation three Pokemons in Pokemon Go… (Yes. I am a Pokemon Go tragic. And at MY age…) Can one eat vegetarian dumplings that look like Pokemon Go creatures? Is that a hypothetical or moral question? Is this a sign that I play too much Pokemon Go?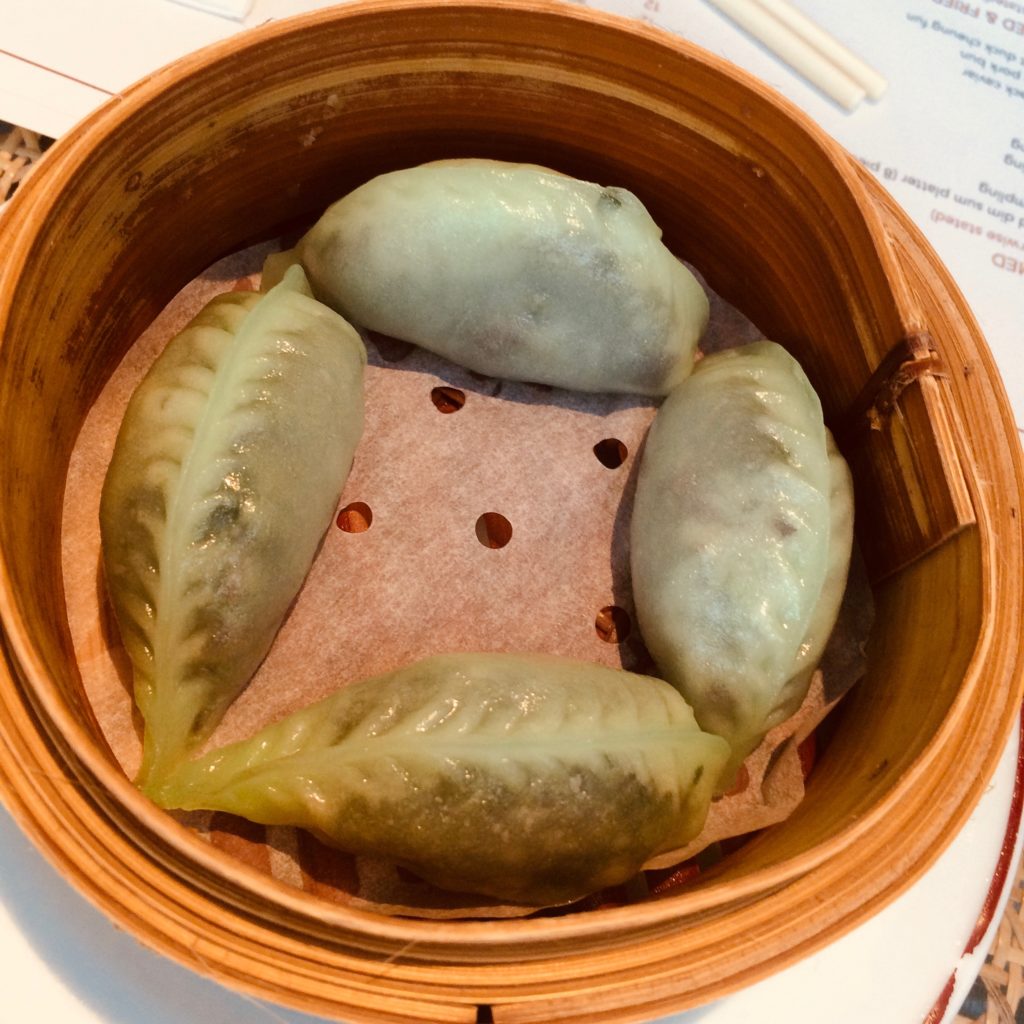 I loved the salt and pepper mushrooms, but then again, I love the variety of mushrooms that you can buy (or order in restaurants) in Sydney. Steve thought these were just OK.

Also a difference of opinion as I thought these tofu rounds with vegetarian XO sauce on top were pretty tasty (and he thought they were a bit meh).


But we definitely agreed that this simple egg noodle dish, with a sprinkling of non-vegan fish eggs, was kind of perfect. Filled in any empty spaces.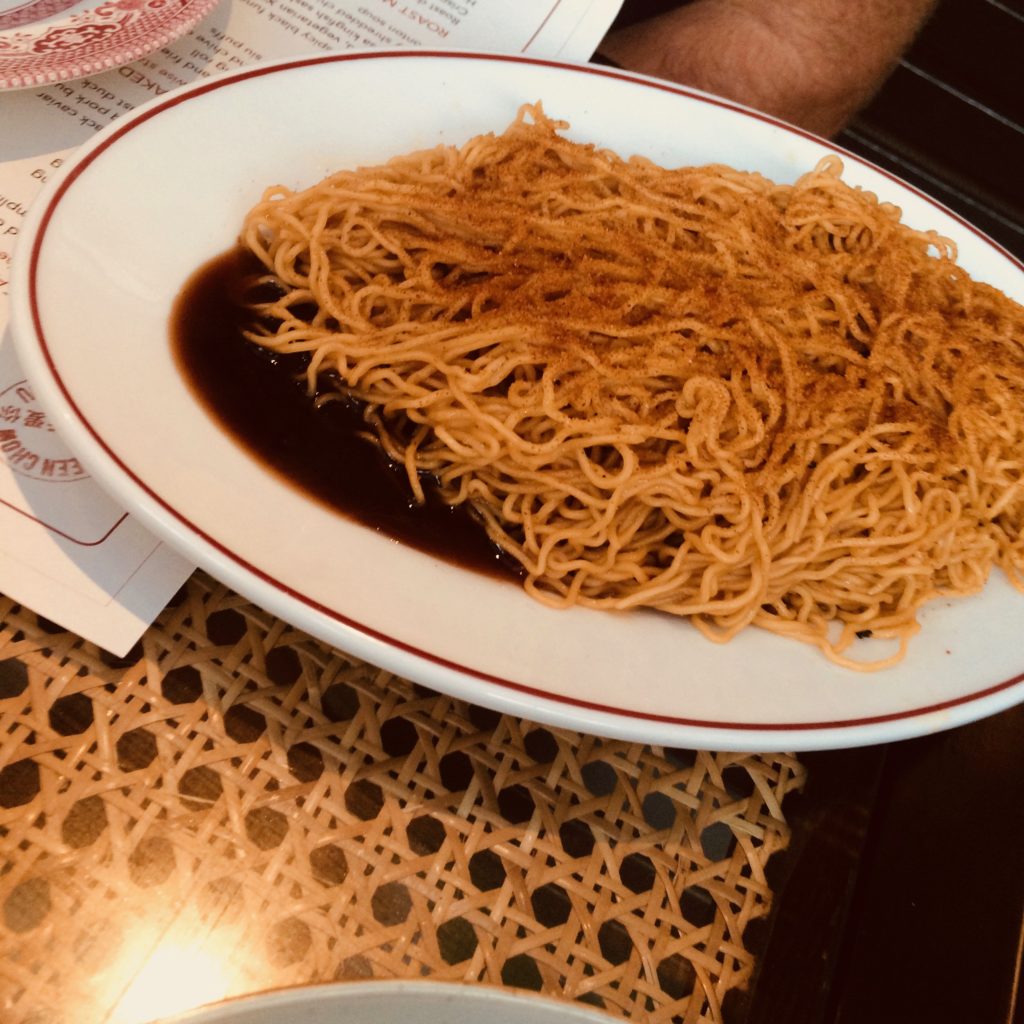 They also have a very interesting selection of cocktails and a wide selection of beer. I have to say I really liked this place.