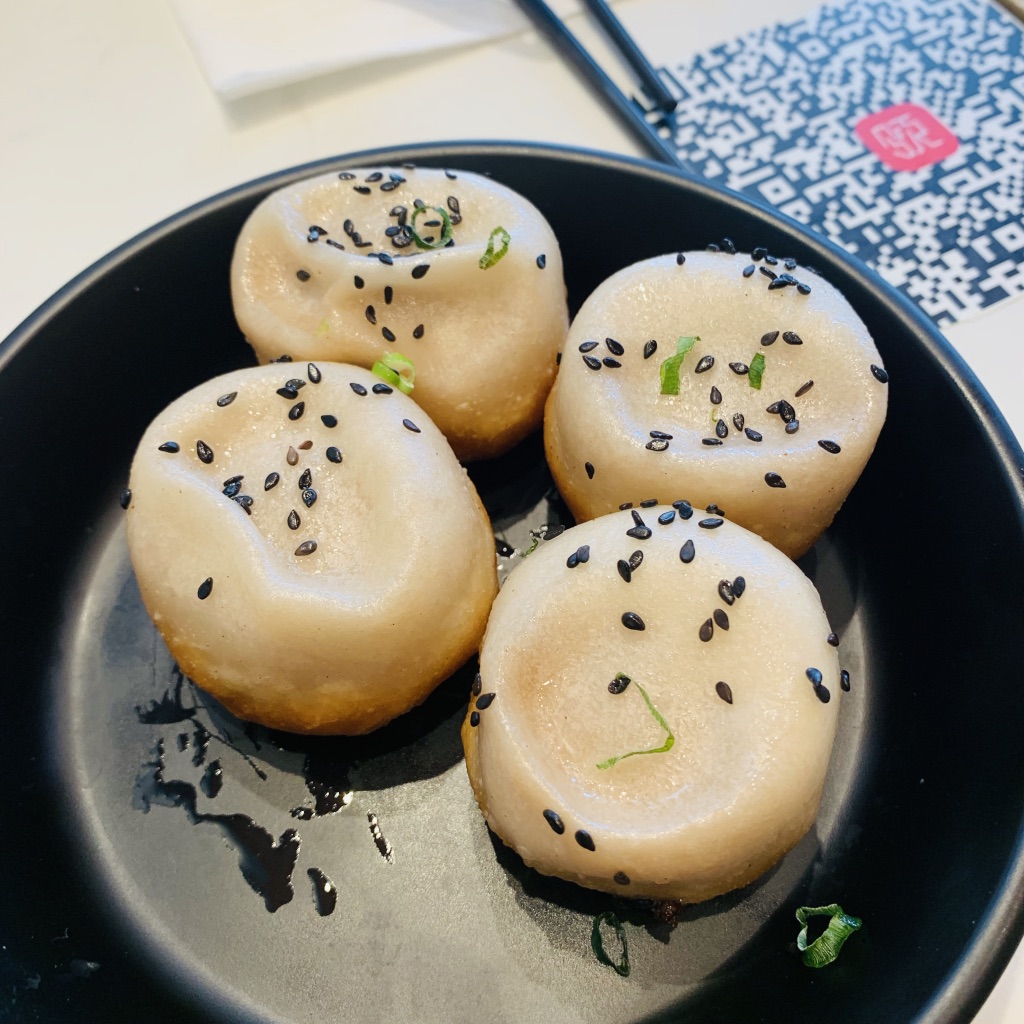 In Waterloo, there's an entire little neighbourhood springing up of Asian restaurants, and not the typical Asian restaurants in most parts of Sydney. They seem to be regional Chinese restaurants, and some others, aimed mainly at students and other nearby residents: modest and tasty food.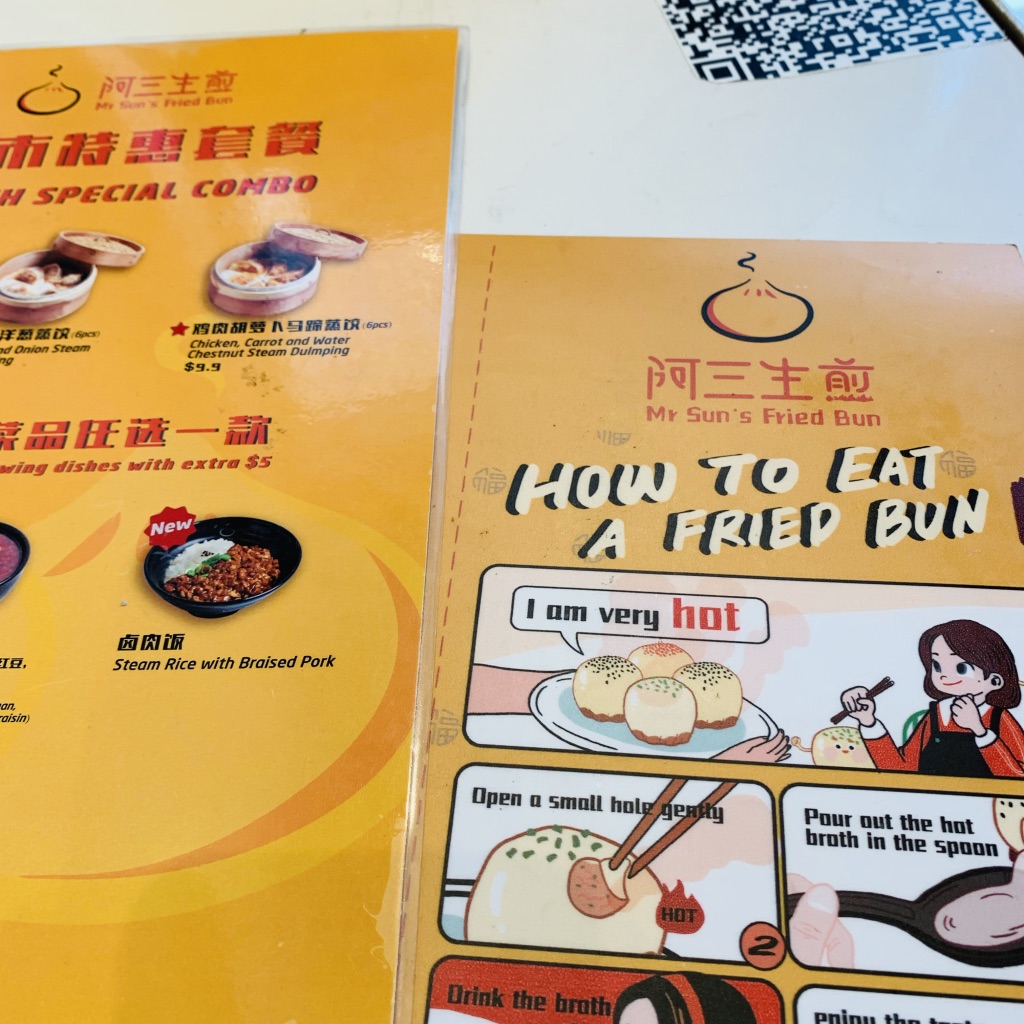 We were pretty impressed by Mr. Sun's Fried Bun. The titular specialty is awfully good, though quite difficult to eat. You have to make sure you don't spill the soup on yourself, and then there's the nice, crispy and crunchy filling, but was somehow thick enough that it was … awkward. I've had these before and love them, but say if you're at New Shanghai (one of the best), they serve you a whole plate of them, and it's way too much for one, even two people to eat. These portions are much more manageable.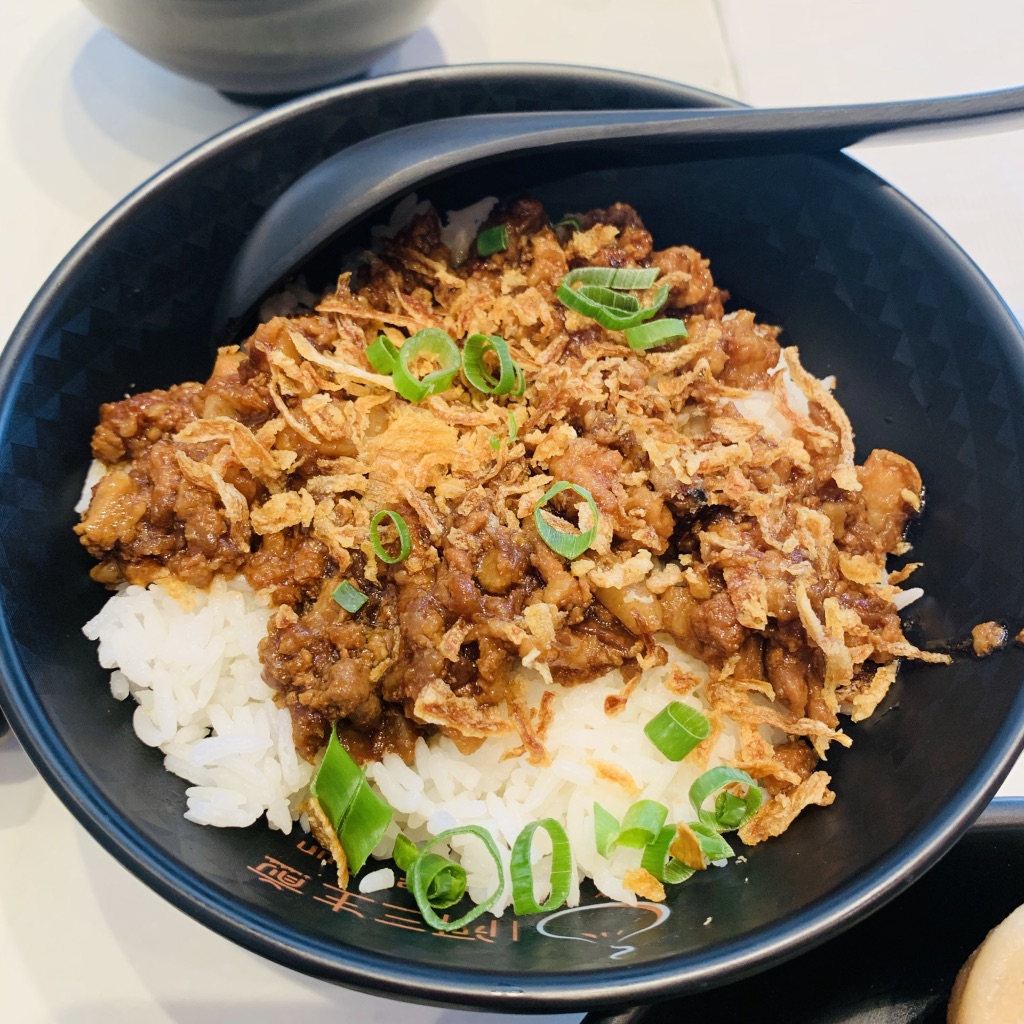 We also had another kind of dumpling, perfectly nice, and some mince meat on rice. We basically split two meals so we could try more things. Yummy, tasty, inexpensive and unusual.