It was good preparation to go to Bayswater Kitchenette before my vacation in Italy. The team (Broadsheet tells me it's Glenda Lau, Alessia Bottini and Robert Patterson-Hyde) is serving up deceptively simple homestyle Italian food.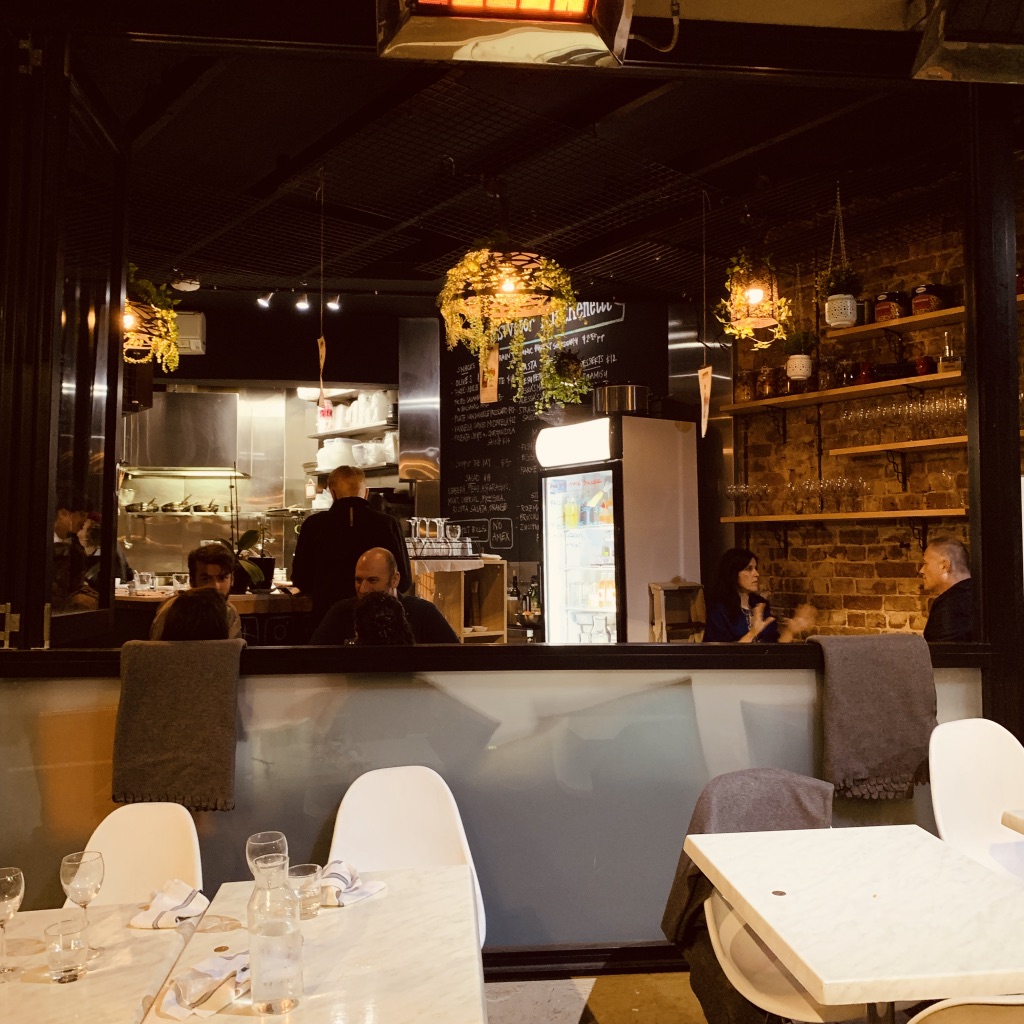 The flavours are rich, savoury and balanced, and it appears simple but I imagine it would take me a loooooong time if I were to recreate one of these dishes and to do it so well.
Case in point: salt and pepper squid. Perfectly done. Not something that I've attempted at home.
The eggplant parmigiana was pretty much perfect too (photo at the top).
I would attempt making this simple, lemony broccoli salad. and I also liked the simplicity and perfect balance of the pasta sheets (also with broccoli).
There weren't many tables so we felt pretty lucky to have snuck in here for our first visit. Highly recommended. I'm just jealous of those who can call it their local Italian.