What does a 169-day dry aged rib of beef taste like, cooked medium rare, over fire, and costing $200? Well, it tastes like steak, the finest steak I've ever eaten. The crispy burned bits of fat melt in the mouth. The meat has some give and is tender and is not fall apart or melt in your mouth; it is not that kind of meat. It is juicy. It tastes intense and concentrated. It also tastes like 'Yum. This is worth every penny.'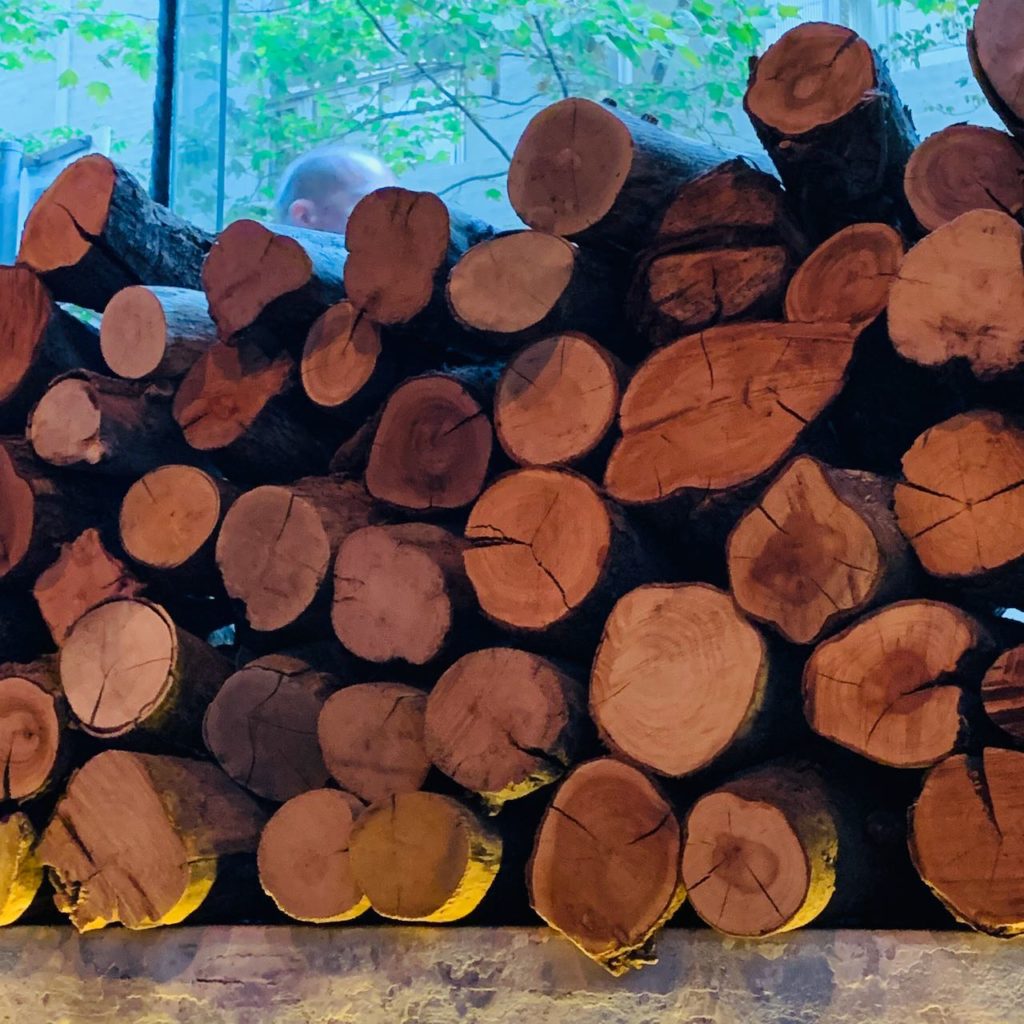 It was a good amount to split between us (it's about 500 grams but that includes the bone) and I was very happy that we were seated in the very corner of the restaurant, so I ended up just picking up the bone in my hand and trying to gnaw off every bit of dry aged rib of beef goodness that I could. They served it with a simple salad, which was good, since I started to fall into a meat coma afterwards.
Firedoor has stood the test of time; I first came in November 2015 and then followed it up with a visit a few months later in January 2016. One of the reasons we came again was feeling that there are so many amazing restaurants at our doorstep, and we're not taking advantage of them! So, for our 14th anniversary, this was a great meal.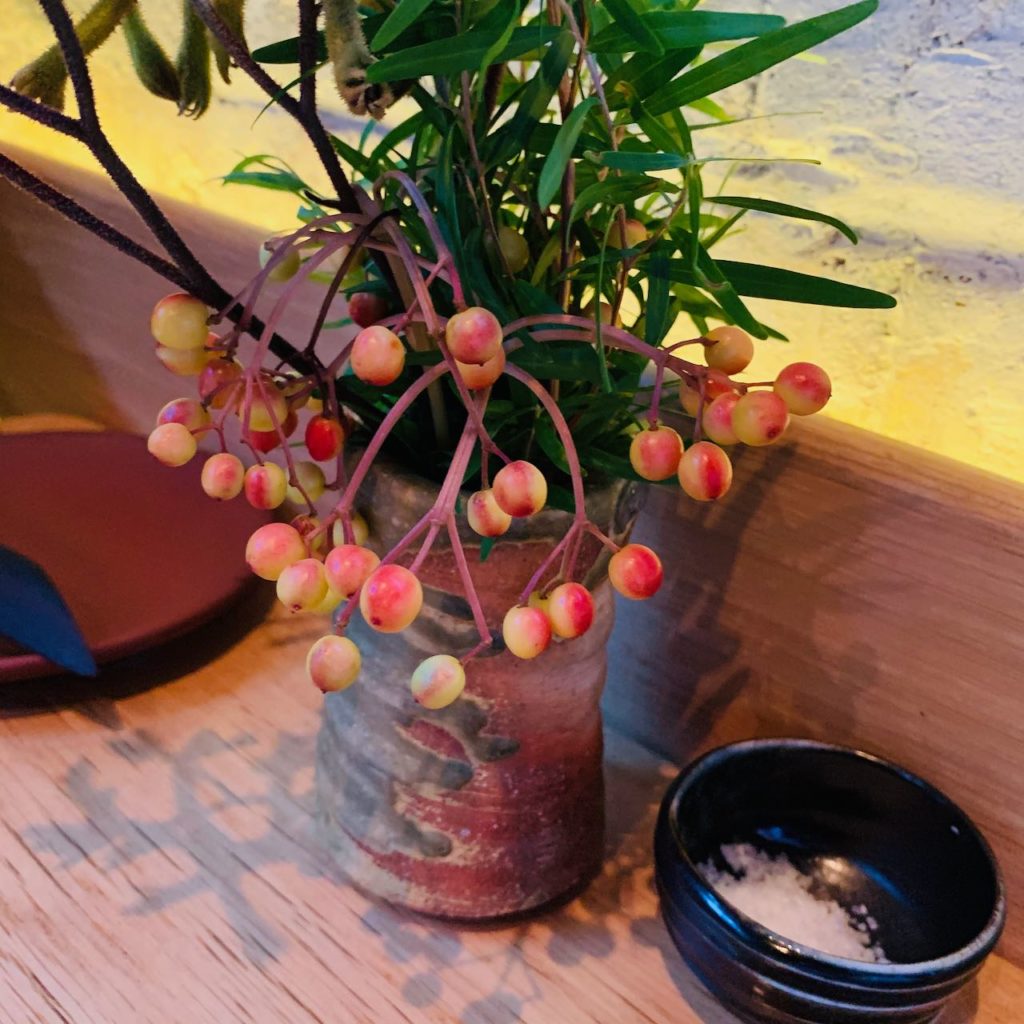 I sort of like everything about Firedoor. I like the decor and vibe. I love the smell of the fire and grill. The gorgeous handmade ceramic plates. The service. The extensive wine list (and that they have Spanish sherry!). And of course the food.
We kept it simple this time. Some of the most delicious bread possible (is that butter smoked?) matched with some pipis, in a delicious and delicate sauce.
The afore-mentioned steak. Oh my god. And this masterpiece, a coral trout head and skate wings, which sort of exemplifies what I love about Firedoor. This food is a bit challenging (husband said it was the first time he's had a fish head), and it looks scary! And it's engaging. You really have to dig into to get out the good bits of meat from the head. And when you do: perfect fish bits, mixed with an XO sauce, and delicate charred bits of cabbage. This is really good eating.
I loved it. I should not be waiting another three years before I return here! Anyone up for steak?