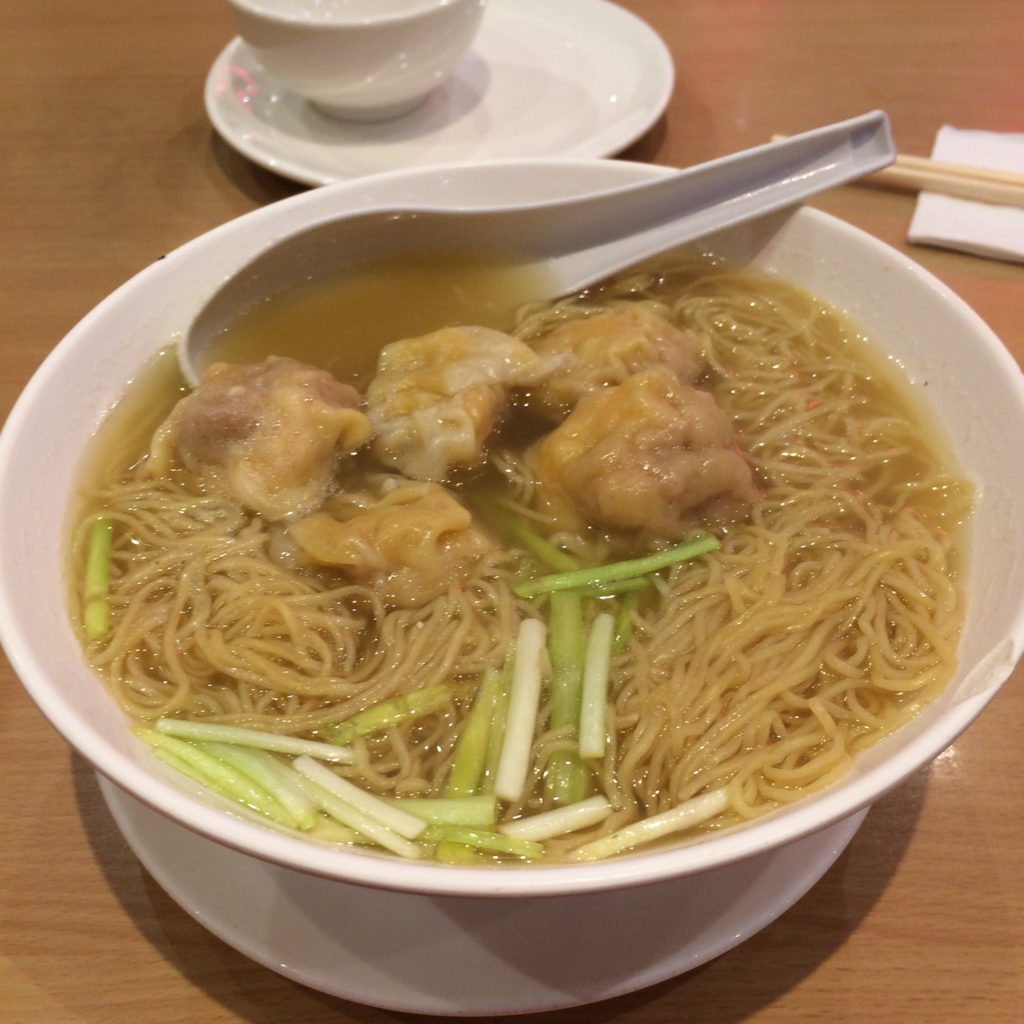 There's something comforting that this restaurant has been around soooo long, and reminds me both of Cantonese restaurants in Vancouver, where I was born, and also my first years in Sydney, when I'm sure I popped in, trying to satisfy a craving for beef brisket wonton, curried beef brisket on Rice, or perhaps some fried rice noodles.
The problem is that the food isn't very good. It's never very busy, and there's certainly no modern touches. I think people come here for the BBQ meats, really. My wonton noodles was OK, but of course, I'm a snob. The noodles aren't as chewy and delicate as you'd get in Vancouver, I think one of my wontons was not cooked quite enough, which reminded me (though of course) that they would be frozen and popped into the broth to cook.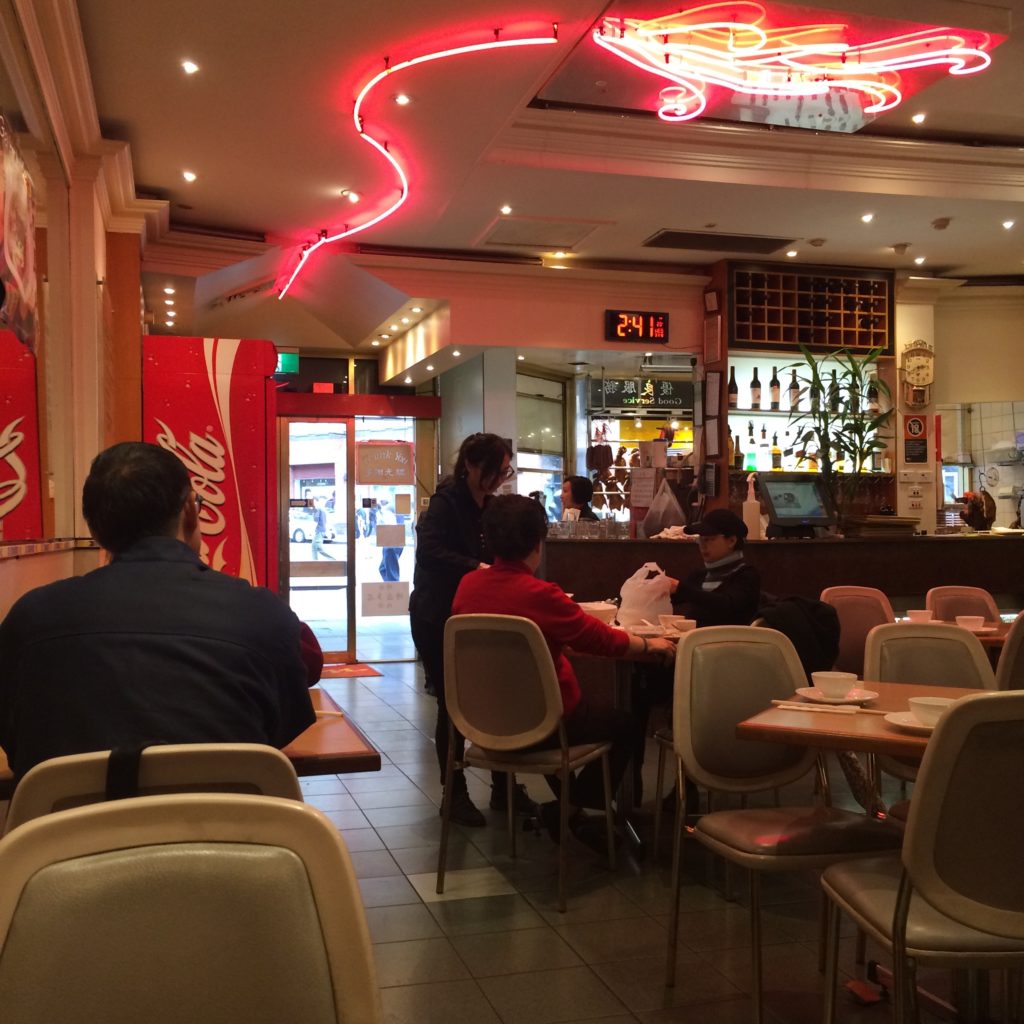 I remember thinking the first times I came that it was a bit expensive, and I think it would be cheaper to get food of the same quality or better at a food court. However, since it's got a great butcher attached to it (Emperor's Garden Butcher), I wouldn't rule out the possibility of being drawn in here again, after buying something from next door.