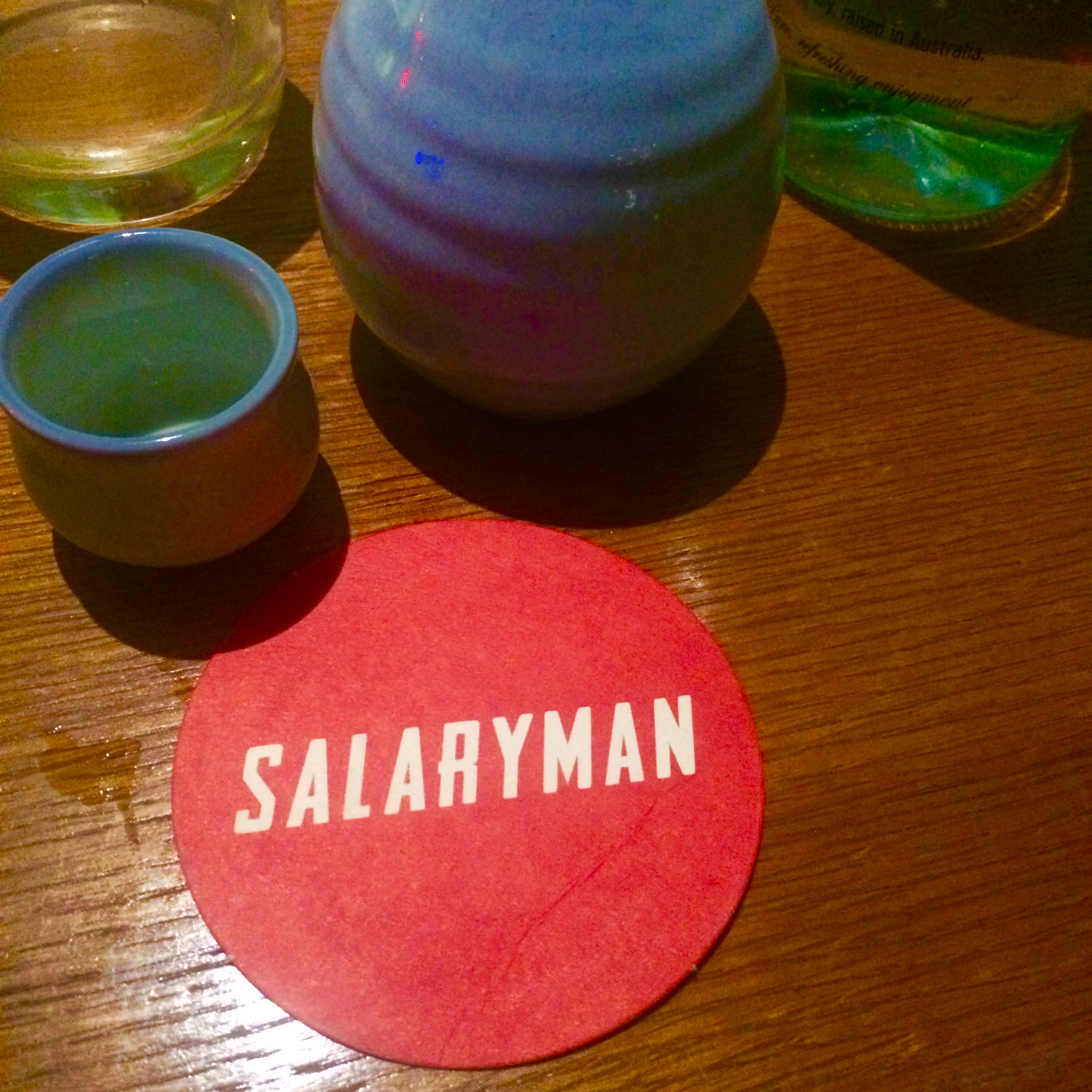 What a great surprise. Passing by this place during the day, on Albion Street, it looks like a curiosity, almost like a pool hall, set up in a garage, exposed copper piping, concrete and brick walls. But at night, with awesome lighting, great music, open kitchen and generous bar space, this place has a great ambience.
It's matched with inventive, interesting food, a sort of mash-up of Japanese classics with other cuisines. The duck cigar, a sort of long spring roll with duck confit, was delicious.
I loved the idea of taking a prawn toast, a classic from yum cha, and covering it with okonomoyaki flavours and sauce, the classic Japanese pancake.
The sugar snap peas with XO sauce had a very generous amount of what tasted to be homemade XO sauce.
And we loved the udon carbonara, the slippery, chewy Japanese noodles were a great match for a broken egg yolk, cream, and guanciale.
The food is rich. There's no doubt about that. I'd aimed to go to an Asian restaurant that night for something a bit lighter, and those aims were dashed. But it was delicious.
A few reviewers here seemed confused that it's Japanese-influenced food but that it's not cheap Japanese food. Don't make that mistake: this is an upscale and chic place, not a cheap noodle bar. It's pricy but not moreso than other places in Surry Hills.
Our dishes above, all served up with a Japanese beer, sake and sparkling water by a charming French waiter were less than $100 for the two of us, and we're very pleased with this cool addition to our neighbourhood.