If NYC was spectacular Korean and Mexican food, Sydney to me seems lately to be spectacular Italian food. It's not fancy, but the flavours are so punchy, the execution of the dishes so great, and the prices reasonable: it's got me all aglow.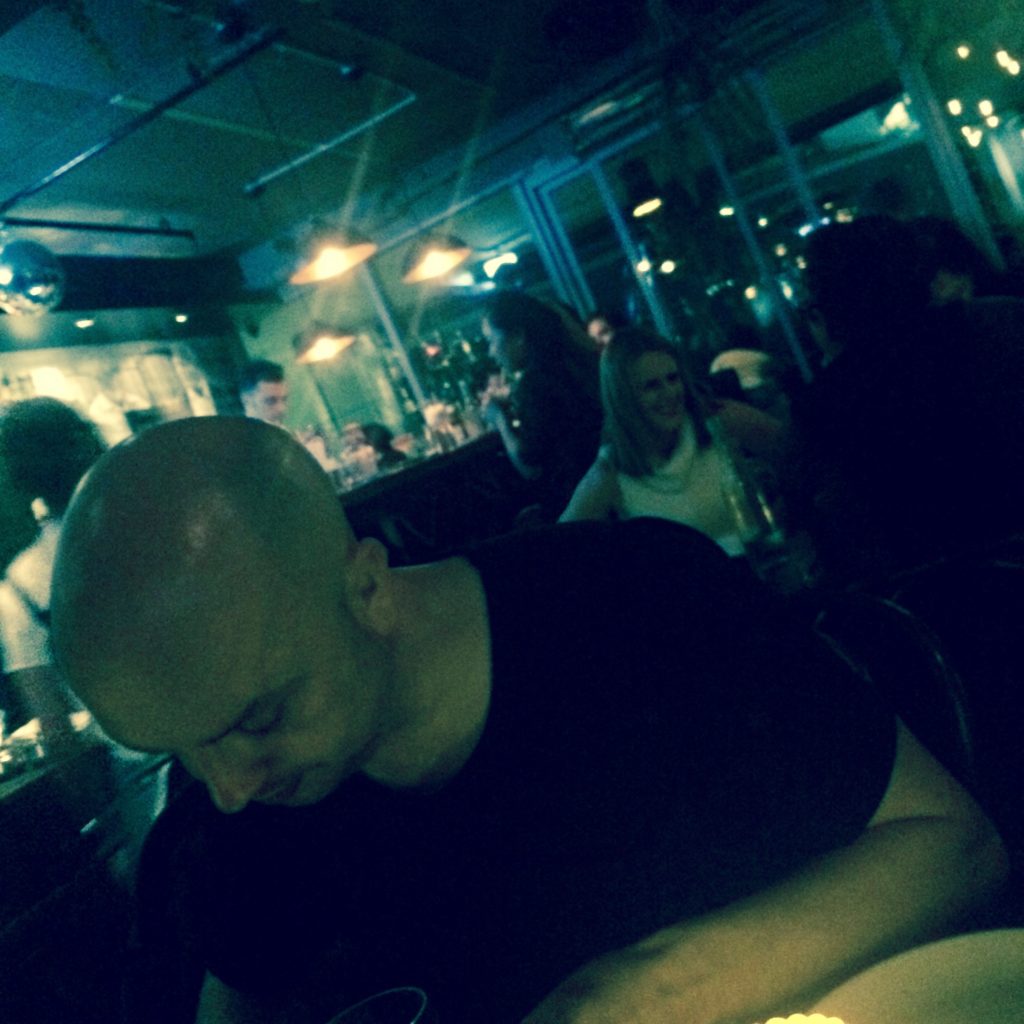 Pizza Mario was awfully good. They got shut down by some problem with the tax office, and whaddaya know: Maybe Frank is a worthy successor. First of all, it's just a fun place. Silly music, fun atmosphere, and they even took our booking for 8:15pm on a Friday night. The staff all have fabulous Italian accents too.
We ordered two types of pizza, a red one and a white one… a good contrast. The white one I believe was a Tartufo ($24) with mozzarella, porcini mushrooms, truffle oil and parmigiano… a creamy and rich combo. The red one was, I believe, a Marinella ($20), with tomato, anchovies, garlic, cherry tomatoes and olives. It was very heavy on the anchovies but I didn't mind the punch of it.
We also had a Spaghetti Burrata ($26), and how can you go wrong with spaghetti over a fresh burrata, with some home made bread crumb, tomato confit and anchovy oil. It was heavy on the anchovy oil but I didn't mind it. To pretend to be a bit healthy, we had a salad, but I reckon it was the least green and healthy of the four salads on offer: a panzanella salad ($13), the tuscan salad that mixed crisp bread, sweet spanish onions and cherrty tomatoes. I loved this, great combo of textures. The flavour, presentation, everything: awesome. Add to this that they have a perfectly reasonably costing and tasting house red ($36, apparently 2014 from Victoria) and we were happy campers. Impressive.