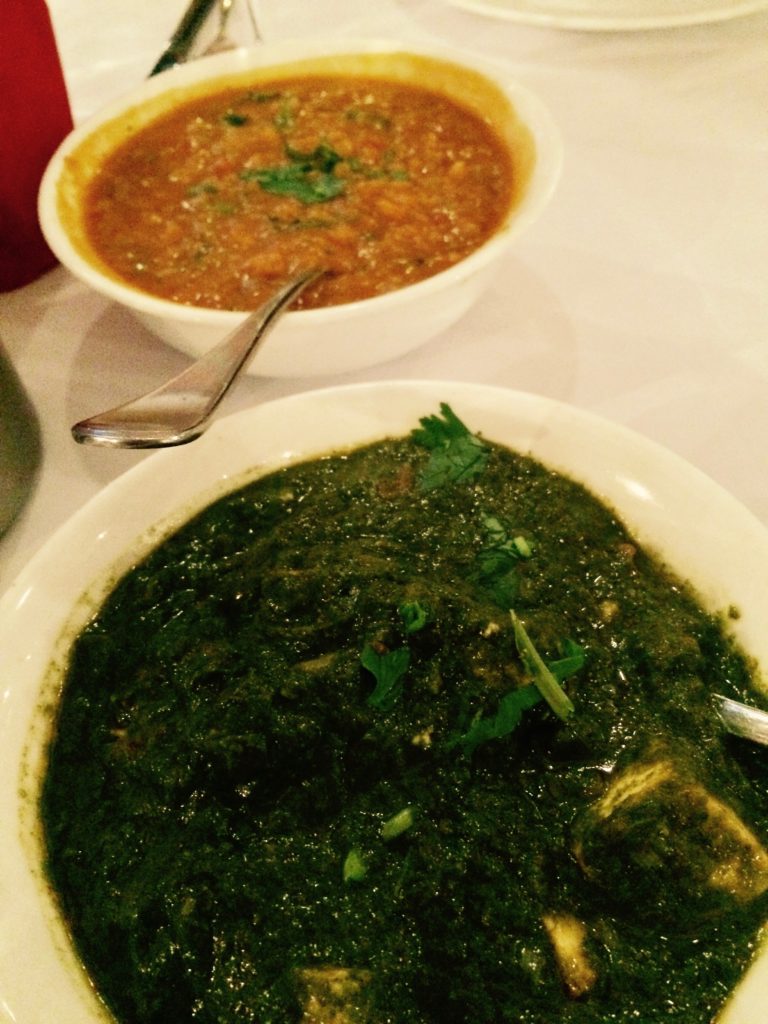 Basic, tasty Indian food.
We were on the way to see the worst movie ever made ('The Room') at the Orpheum and needed somewhere to eat.
There are quite a few restaurants on that strip of Military Road, so we weren't sure where to go, but my handy Entertainment Guide app said it would give us a 25% deal if we went here.
It's a basic, friendly place, BYO (and we brought a nice pinot grigio). The specialty of the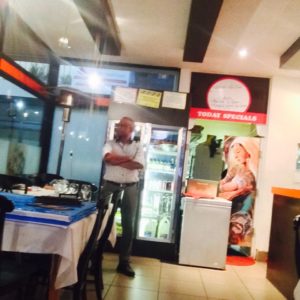 house is the dosa, the fantastic thin crisp pancakes rolled and filled with something else… that's why the restaurant is said to specialise in South Indian cuisine, but instead, we just ordered some regular North Indian dishes.
My pal is an expert on butter chicken and said this one was fine, not the best, but OK. The lamb was perhaps the standout, though I really liked how generous a serving was given of the palak paneer. Dahl was fine too.
My friends thought this place was really, really good. I liked it too. The friendly owner (or manager) checked on us during the meal to make sure everything was OK.