It was fun to go with friends to their favourite restaurant, and it's so close to us in Surry Hills, and I'd already had recommendations to check it out.
Arthur is doing a fantastic job at really elegant food, in a cosy neighbourhood setting and with fantastic value!
$80 for 5 courses seems a steal, especially for the quality of the food. The wine is a little pricy so maybe that's how they're surviving.
I pretty much liked everything. It's as good as it looks, and was as good as it sounded.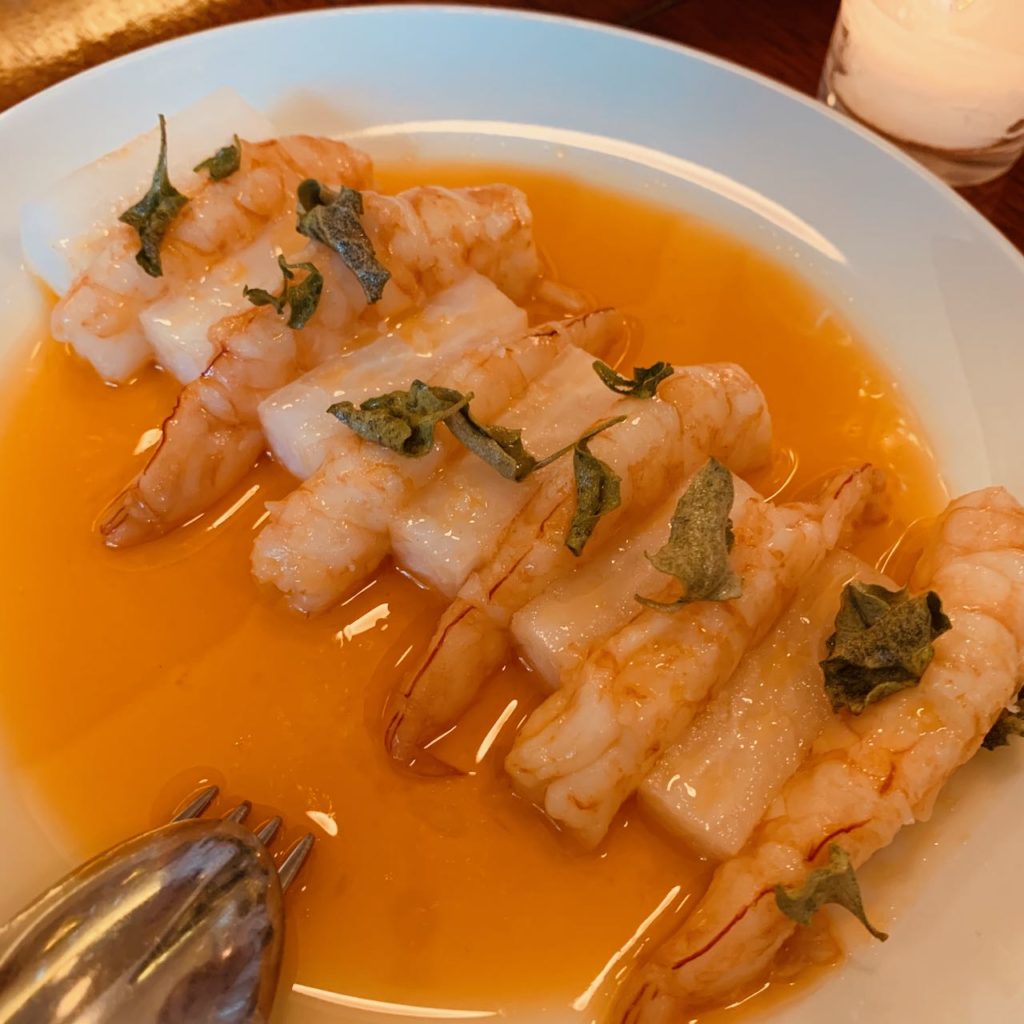 I actually can't decide a favourite.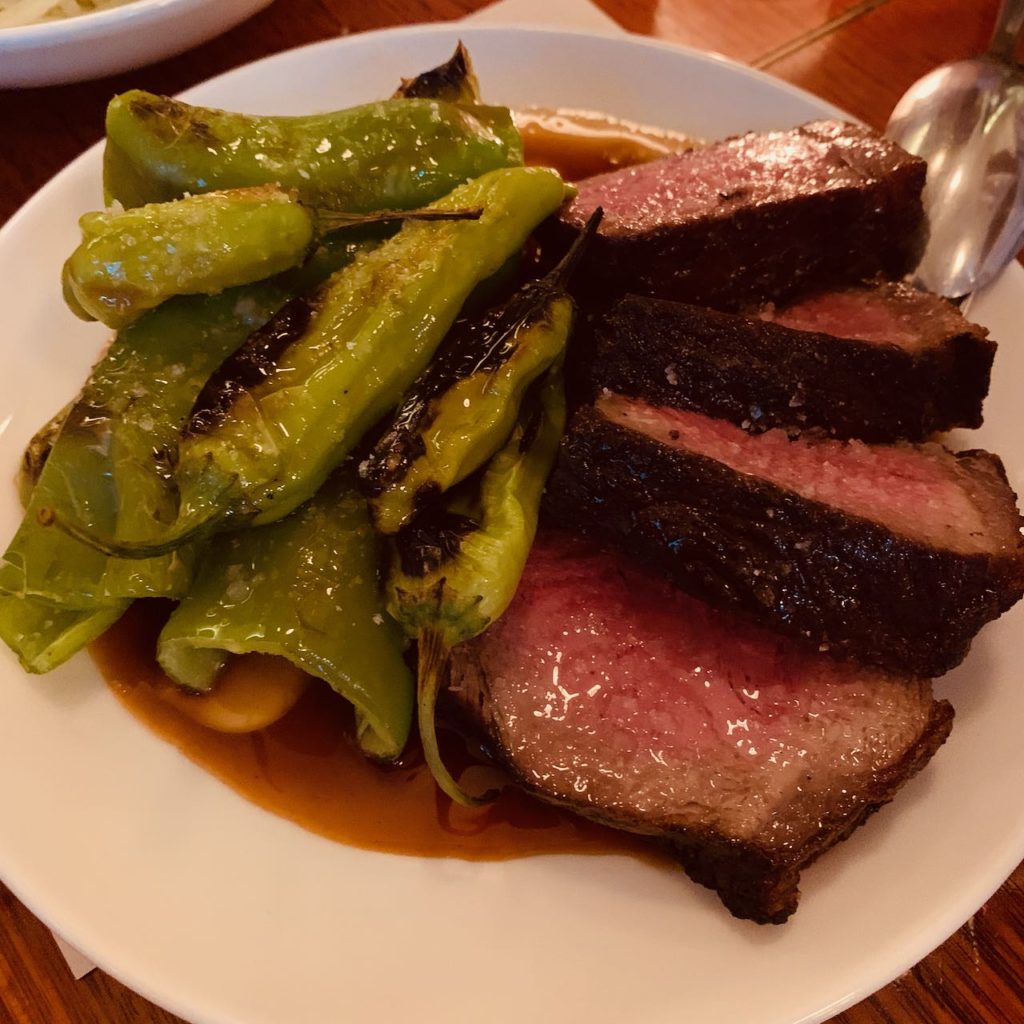 Well, OK. Maybe the steak with the grilled peppers. That was awesome.
Also, while they offer one menu a night, with two seatings, if you have dietary issues, they'll accommodate you easily, as they did for our friend that doesn't like seafood.
(I didn't take photos of his special non-fish dishes).
The steak came with a fennel salad, which was a good idea. I'll have to make more fennel salads of my own.
Plus perfect service.
Out with friends with great food in old Sydney town. Life is good, and was even better with Arthur.