Two Good Eggs does a cracking business, meaning I should have a breakfast and see what the fuss is about.
But I just wanted a coffee, after doing some chores in the 'hood. It's got a nice view of Harmony Park and was buzzy with, I assume folks working nearby, as well as some possible food tourists.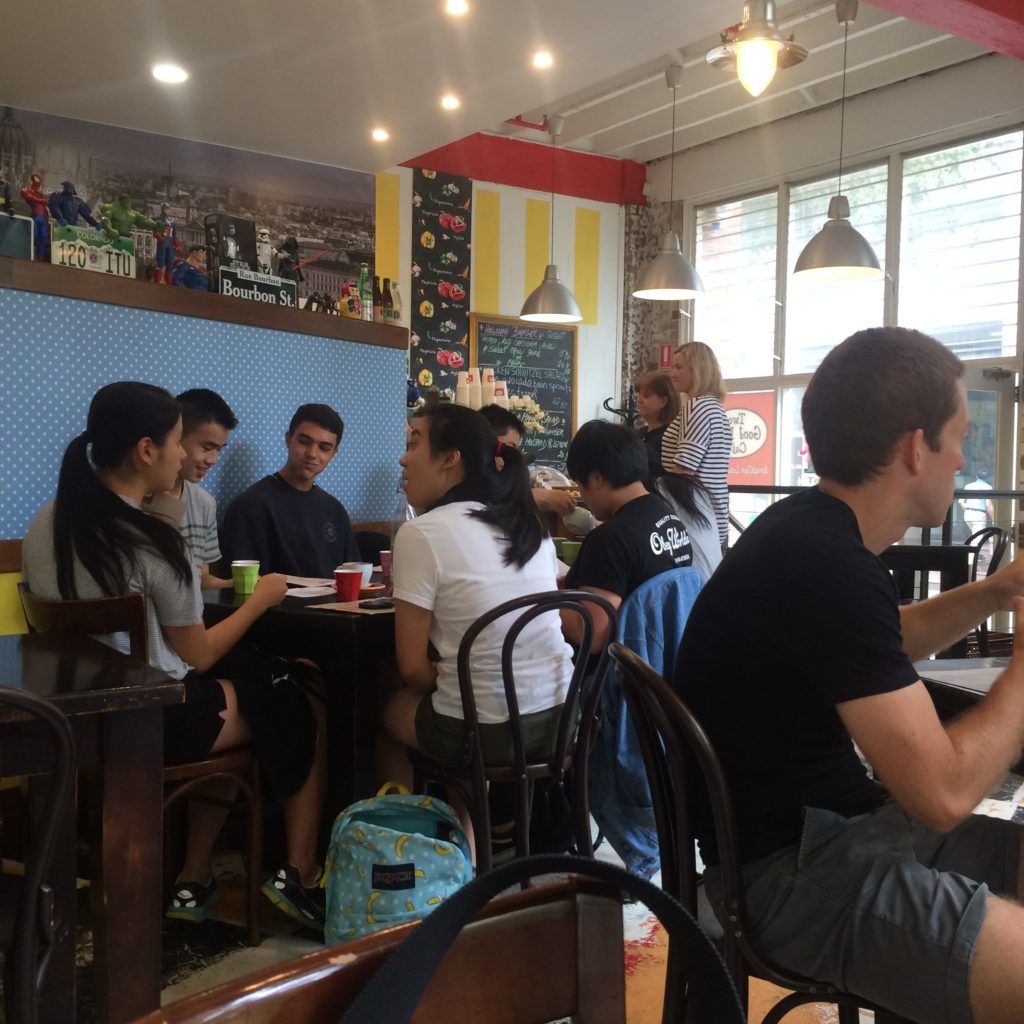 I usually have a bit of a sad when I don't get coffee art… but my latte was so tasty, I couldn't fault it.