So, this was my favourite restaurant experience in Rome. It ticked all the boxes for authenticity, eccentricity, value and heart… it allowed me to try a few new dishes, and yup, I adored this place, that was recommend by a colleague (thanks Nihan!)
I also found it hilarious that as we sat down, the very tough and no nonsense waitress was scolding a table of (I think) Scandinavians near us who had ordered a deep-fried artichoke and had left the best part, the heart. She cut into it, stuck a fork into it and waved it under the mouths of each of the designers. The women, frightened, refused, but the man in their party ate a heart off the fork, to cheers all around. It was the second time I'd seen the wait staff or managers of a restaurant schooling foreigners on how to eat Italian food, in a forceful manner.
In any case, that dish was a stand-out for me. I'd never tried it before, the leaves deep-fried so crisp that you could eat them like potato crisps, the earthy, savoury flavour of artichoke made decadent through deep-frying. And of course, the heart was delicious.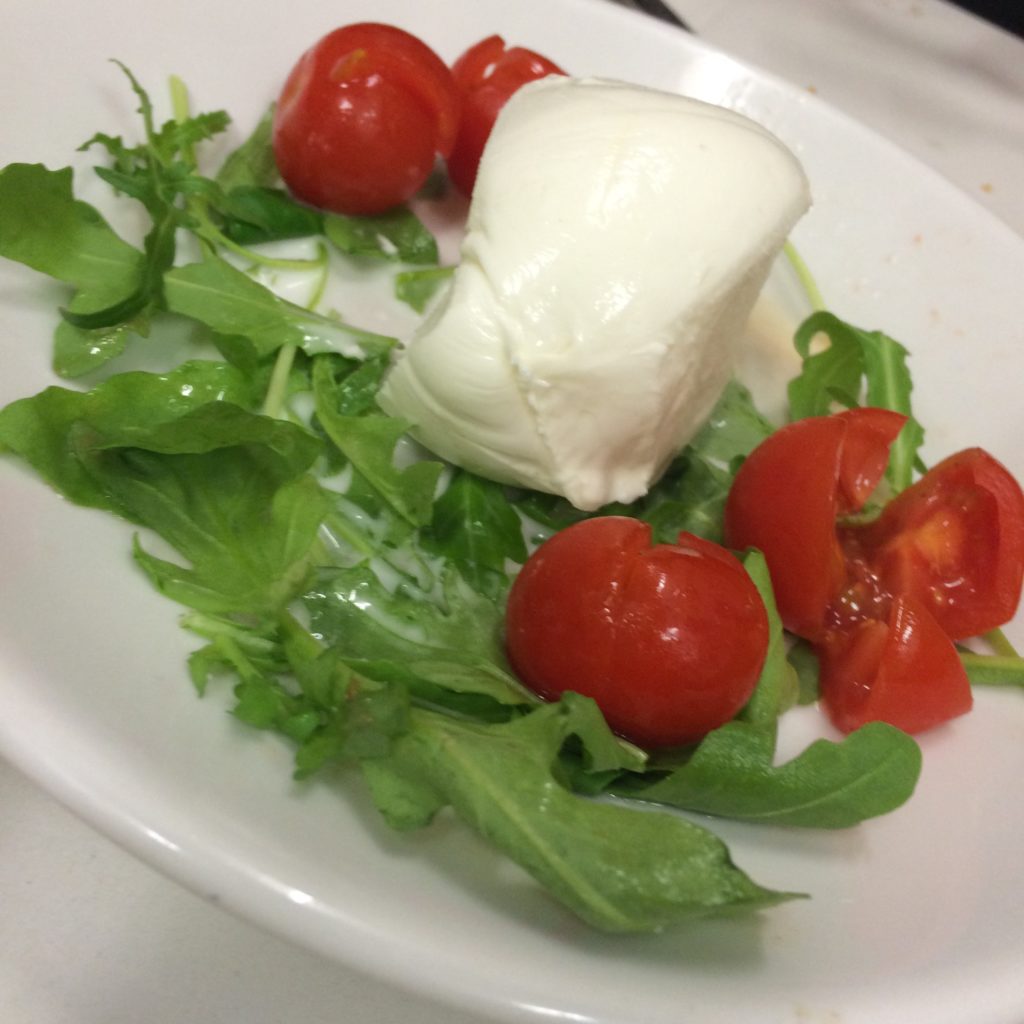 In the two times I managed to go to this restaurant, we tried a few other appetizers too. A classic mozzarella (how could you go wrong?) and eggplant, grilled and marinated (delicious).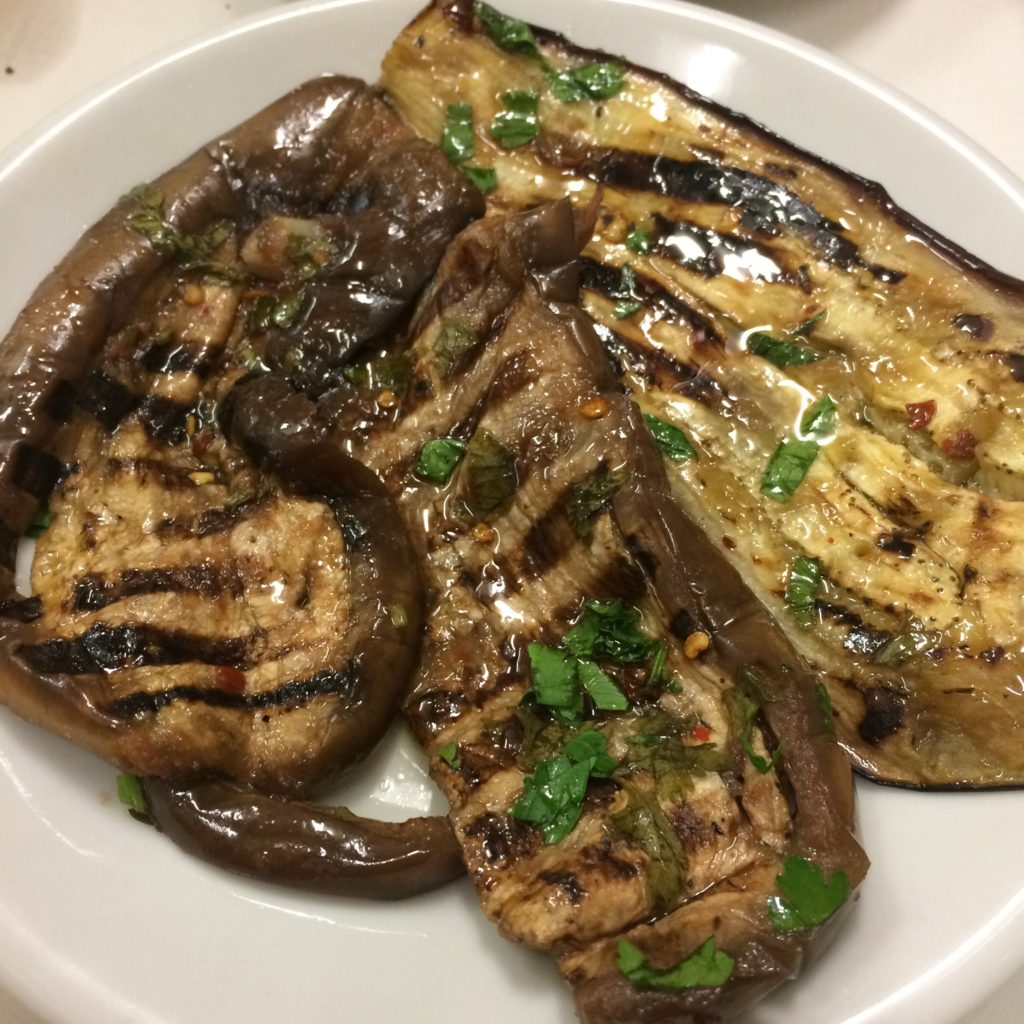 With my better half, we split a pasta dish, a filled pasta with a meat sauce. This was only half the dish. Generous servings. Delicious. Fresh. Honest. Mmm..
Ah, the next time, fresh pasta, with cheese and pepper, with a dollop of ricotta on top. It was unbelievable.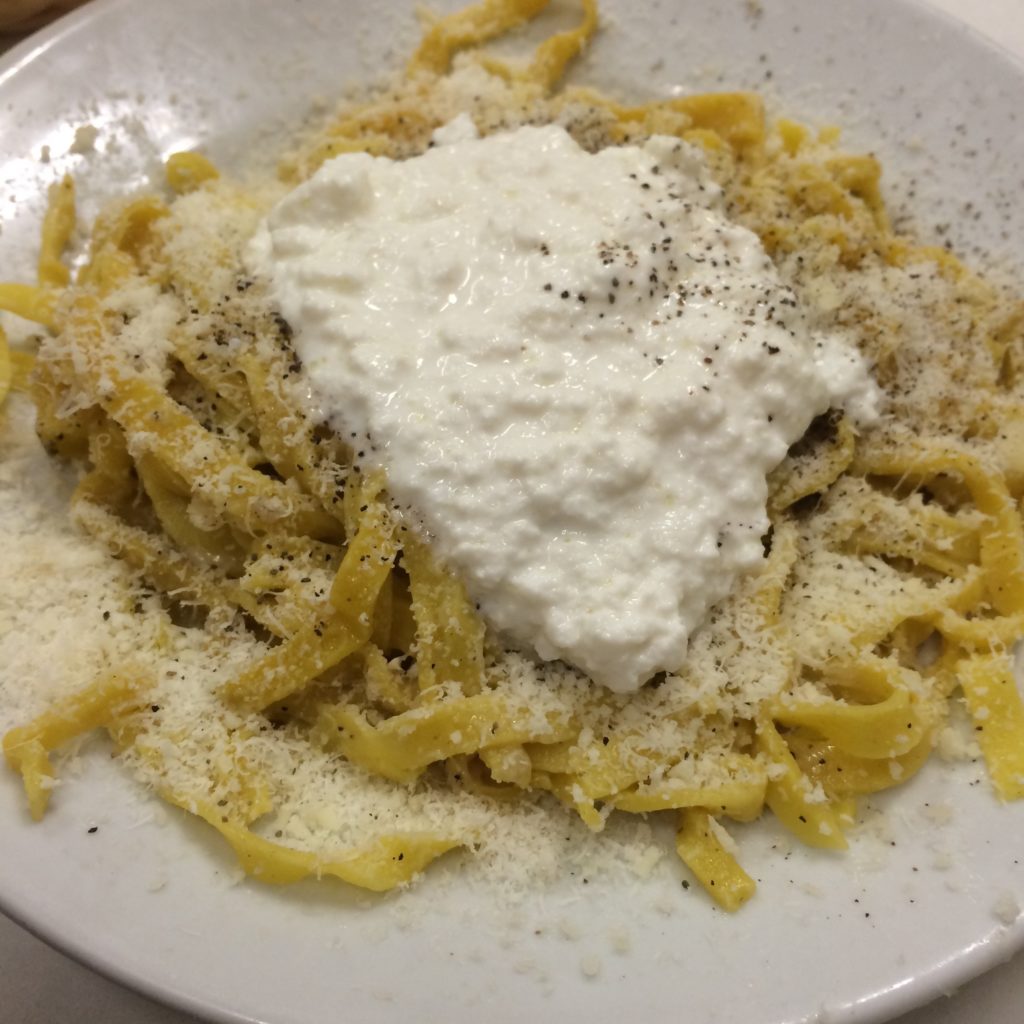 I'm not sure how we managed to fit it in for lunch, but we also ate fried bacalao (salted cod).
For dessert, to finish, a classic pannacotta. And we downed it with some grappa.
Tucked in a quiet side street in the Jewish quarter, the first time we went, for dinner, we arrived right at its opening hour, and managed to get in only because someone who'd reserved hadn't shown up!
And for lunch a few days later, it was busy, but not a problem to get a table.
A few of the reviews online seem disappointed that Sora Margherita is more expensive than it once was, or was not as good as it was. Ah, nostalgia. For me, judging by the present, this place is pretty special, and I think the photos speak for themselves… I am really, really happy we found this place. If you get the chance, GO!